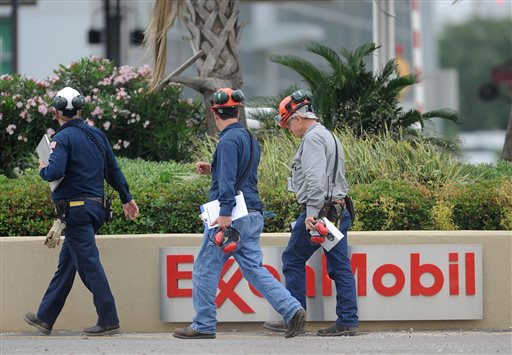 Confidential Settlement
On April 17, 2013, a fire broke out at the company's refinery in Beaumont, Texas.
Vuk and I were the first legal team to obtain a Temporary Restraining Order (TRO) from the judge. The TRO restricted Exxon from destroying or tampering with any evidence that would be needed to determine the cause of the fire. We worked with Exxon representatives and other investigating entities, such as OSHA, in connection with the investigation of this refinery fire, and we made sure none of the investigating parties violated the terms of the TRO.
The contract workers were not employed by Exxon.  This meant their cases were third-party claims. We anticipated Exxon would try to make this in to a workers compensation claim, which would have restricted any injured worker's recovery to just workers compensation benefits, which are always significantly less than damages available in a third party claim.  Our attorneys have faced this company argument in mass refinery accident cases in recent years, including the collapse of what was, at the time, the largest crane in the world at a refinery and an explosion at a natural gas storage facility in Mont Belvieu that injured over 45 people, and we have always been successful in defeating it.
Getting answers to burning questions about the 2013 fire
Our TRO allowed us to investigate why the fire happened. Several lawsuits were filed against Exxon. The contract workers who hired us to file the TRO both suffered physical injuries in the accident. One of our clients needed a back surgery and the other client needed a shoulder surgery in order to recover from their injuries.
We brought the results of our investigations to Exxon. Exxon settled the case in December of 2014 for a confidential amount for both clients.